Ring the bell and say "Hi" by telling us a little about you and your car. The PPC lock up always has someone in who'll get the door and welcome you in (it helps if you bring a box of jaffas)

Welcome aboard matey. Pull up a beanbag, grab a beaker of badgers milk and some Jaffa Cakes.
Posts: 6411
Joined: Thu May 26, 2005 12:02 am
Location: Whitby. Where the sun always shines.
---
Ello!!
Welcome to the PPC shed!!!
Pull up a beanbag, grab a beaker of Badgers milk, and help yourself to some Jaffa cakes.
Have you got any pictures?
We like piccies here...
(Edit: Owelly, great minds an all that!!)
Posts: 4953
Joined: Thu Feb 07, 2008 2:27 pm
Location: Matlock-Bath, Derbyshire, United Kingdom
---
Aye up, so what's the old motor then??
Posts: 2356
Joined: Tue Jan 29, 2008 2:46 pm
Location: Barnsley
---
Nowt wrong with a Granny mate (ask Stunt Dad
)
What lump's it got in there?
Posts: 2356
Joined: Tue Jan 29, 2008 2:46 pm
Location: Barnsley
---
originally it was a 2.3 cologne but after 175000 miles it was a bit leaky and tappetty. still ran good but a service would have killed it off. it had sealed itself with a thick coat of everything.
then i dropped a 2.8i engine from a capri (higher lift cam) into it and ran it on a carb to keep things easy. ran very strong and the 5 speed box is still hanging in there at 176000 miles.
pic is as it was during the shows,all emptied out and smoothed ready for whatever engine i wanted to drop in.see pic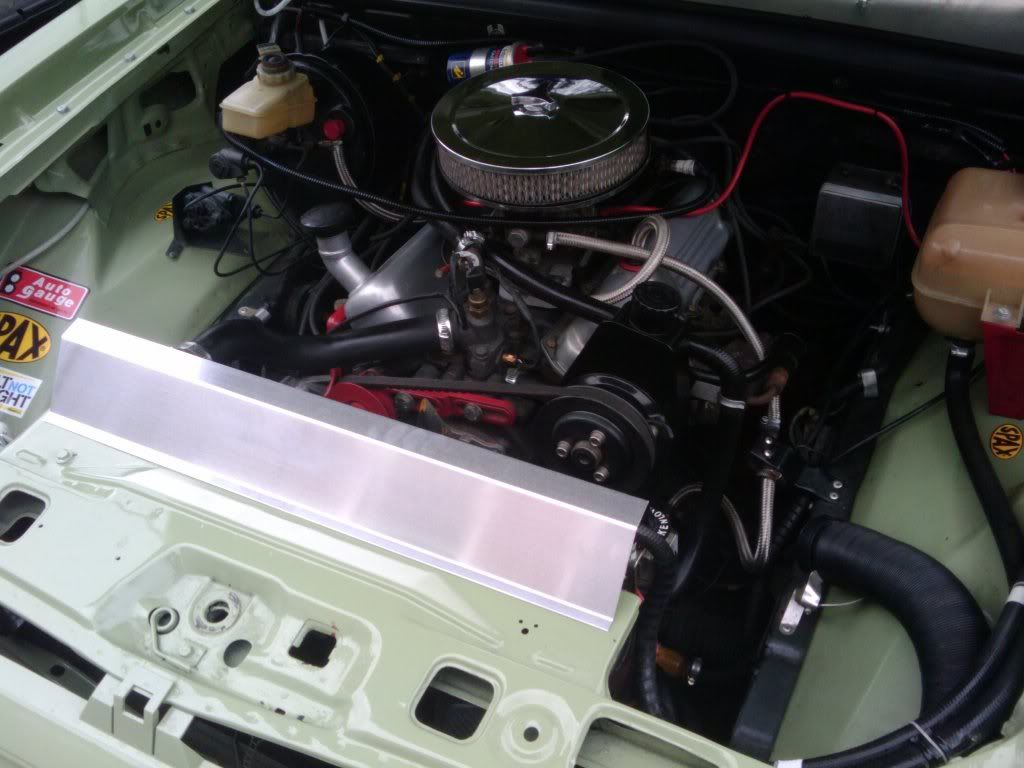 then i bought a 3.9 rv8 but it was starting to cost a fortune in parts so i split it and sold off separatley.
then i sourced a turbo set up.....looked like it was from a river bed but ive spent the last couple of years sourceing the ness parts to fit it.
before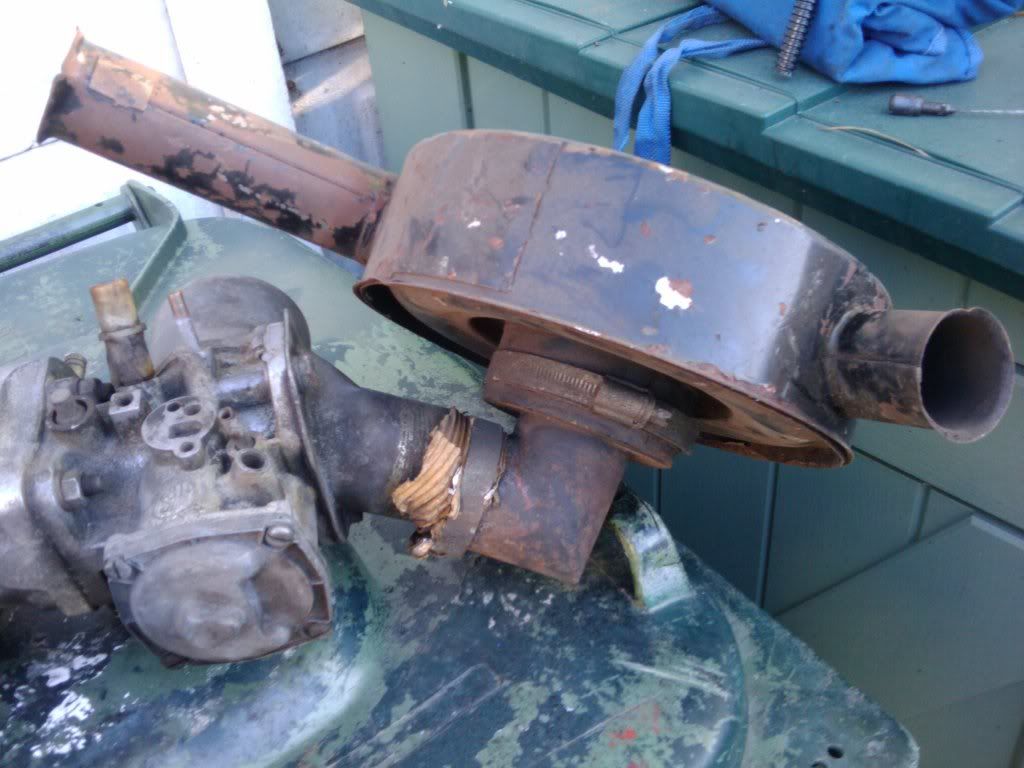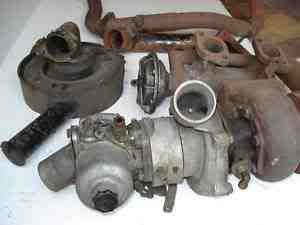 as it stands at the moment the old girl is up on ramps and the modified sump is nmow fitted,header tank relocated,pas pump re fitted,tubby manifold redrilled so it fits,new studs in block,oil galley feed fitted and a few more bits too.
im doing it on my own and have no experience with this kind of thing so im doing everything carefully.
what i should end up with (god and tools allowing) is a big single turbo janspeed style suck through turbo 2.8 v6.
i have no infor of any others so its all just guess work
ill get there though
pics below are the most recent ones.
when i took the car apart for the second time it was in a worse state than i thought and took nearly three years to take apart and rebuild.
if you search "ricks247" on youtube i made about 20 rebuild vids from the start to the finish,not very exciting though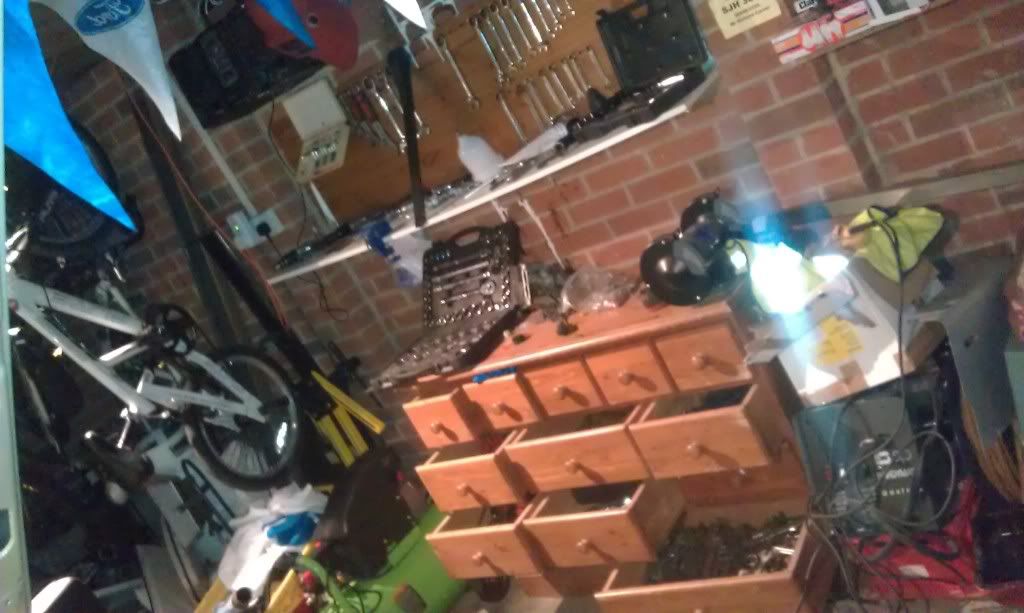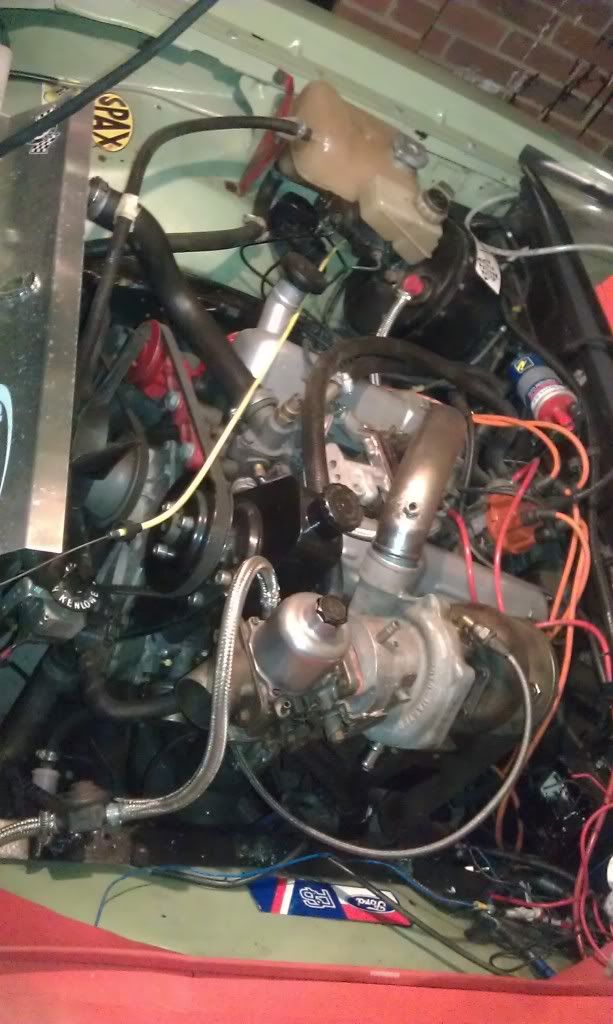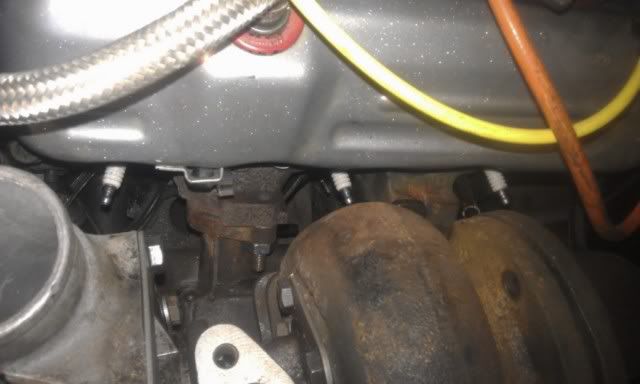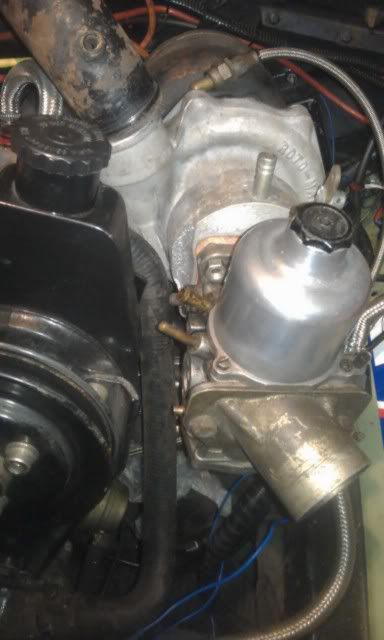 Posts: 24
Joined: Tue Feb 28, 2012 6:44 am
---
Good work fella!!
I see you've got the same wheely bin bench as me
BTW - that SU sucks
Posts: 2356
Joined: Tue Jan 29, 2008 2:46 pm
Location: Barnsley
---
---
Return to The Doorbell: Introduce yourself here
Who is online
Users browsing this forum: No registered users and 2 guests