what do you have an how are you doing it? Cars or trick bits, put your shots up here.

[:)]shame this one is mostly rust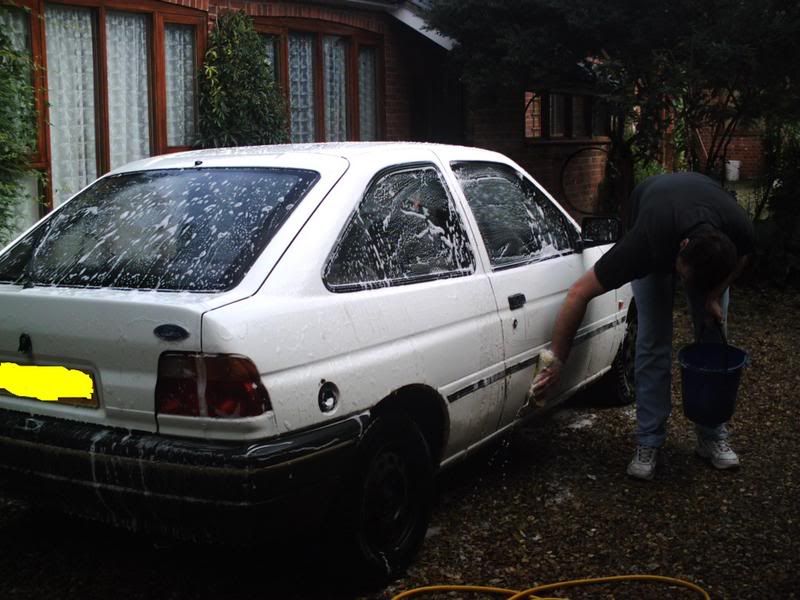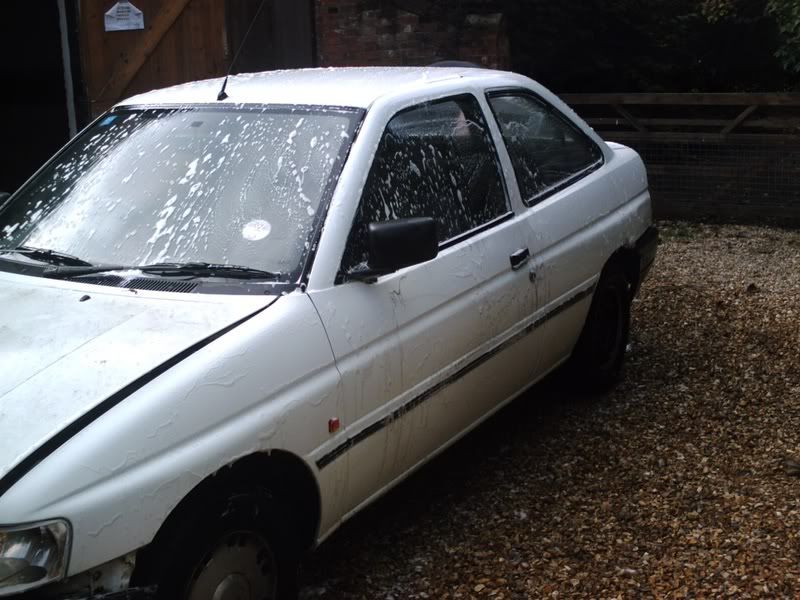 cost £20 [:D]because of this it was advertised as a broken headlight and slightly dented wing[xx(]
the grotty pics [:0][xx(][:0][V]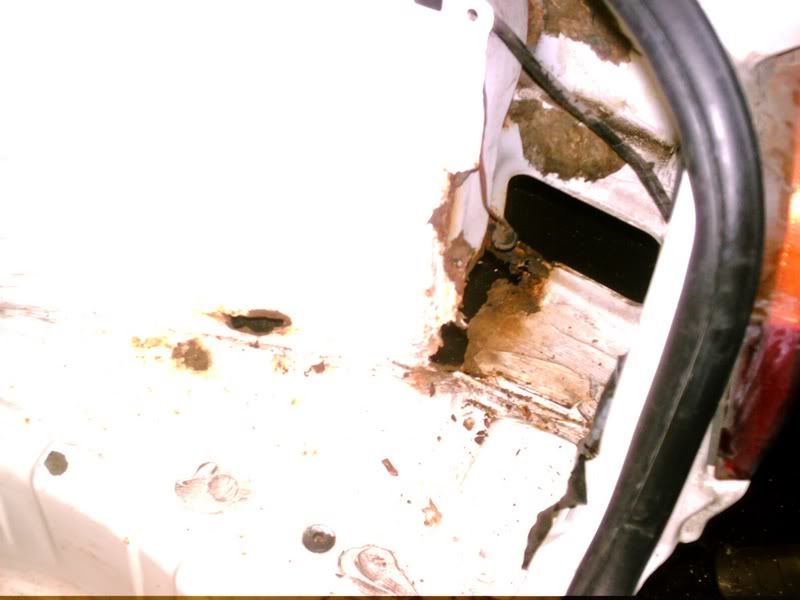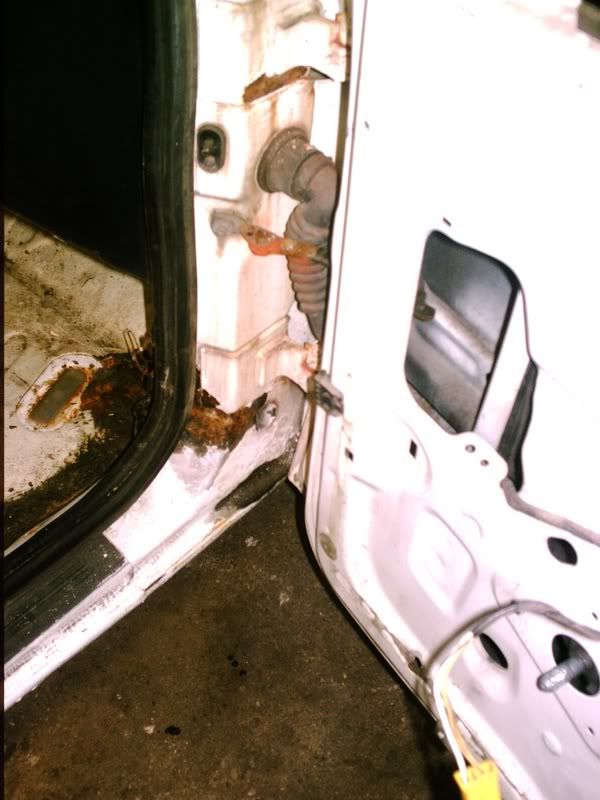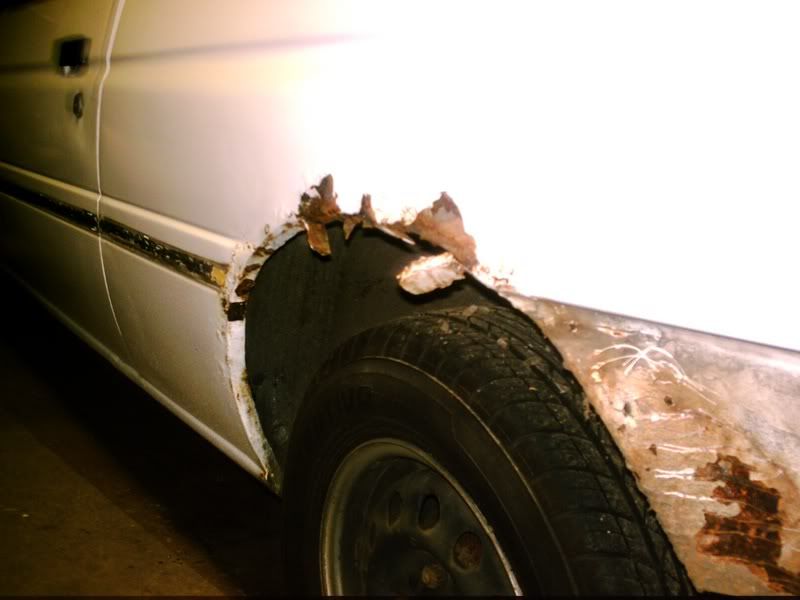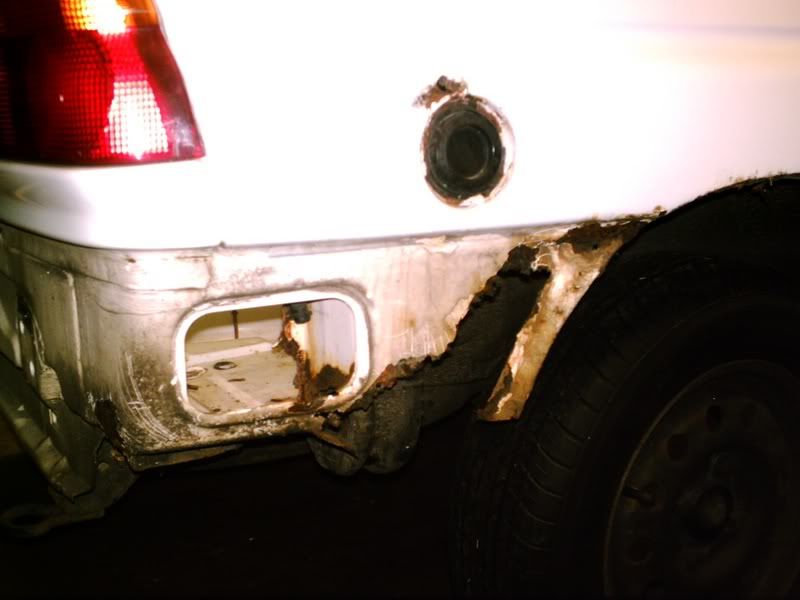 the best for last!!! 1/2inch thick filler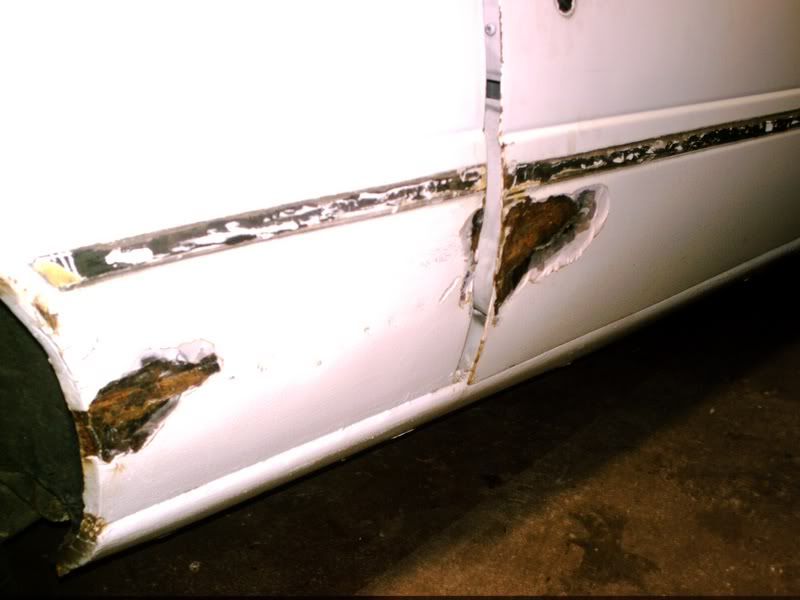 Posts: 976
Joined: Sat Dec 16, 2006 2:18 pm
Location: Antigua and Barbuda
---
Looks like it's seen some abuse! Having looked at that mk1 Golf driver you have to wonder what Volkswagen knew in the 70s about rustproofing that Ford didnt know by the 90s.
Posts: 1498
Joined: Thu Sep 14, 2006 10:45 pm
Location: South of the border, north of the wall
---
So rusty it is sweating having it's photo taken!
Posts: 2469
Joined: Sat Aug 20, 2005 1:37 pm
Location: Bolivia
---
yuk, I hope the capri I'm going to have a look at is better than that..

you're not going to fix it are you?
Posts: 2381
Joined: Mon Oct 03, 2005 9:10 pm
Location: United Kingdom
---
this is going to be rwd(hahahahahahahahahahaha yeah right its a rusty peice of poo)
Posts: 976
Joined: Sat Dec 16, 2006 2:18 pm
Location: Antigua and Barbuda
---
---
Return to Readers Yard: Online diaries
Who is online
Users browsing this forum: cheaproject, Rippthrough and 11 guests