what do you have an how are you doing it? Cars or trick bits, put your shots up here.

I had some fun today making an open top and thought i'd share some photo's of it. Its half way to being dismantled now, I'll get the engine out and scrap the rest some other time, probably summer.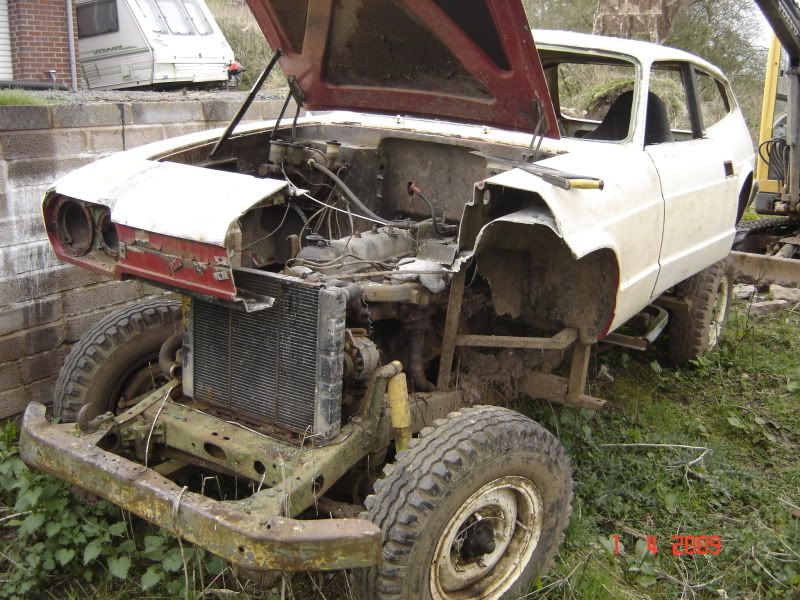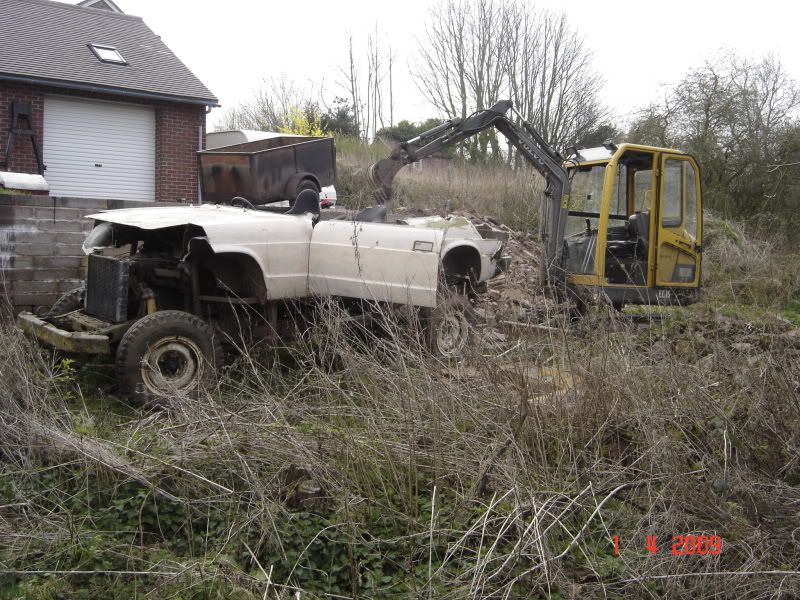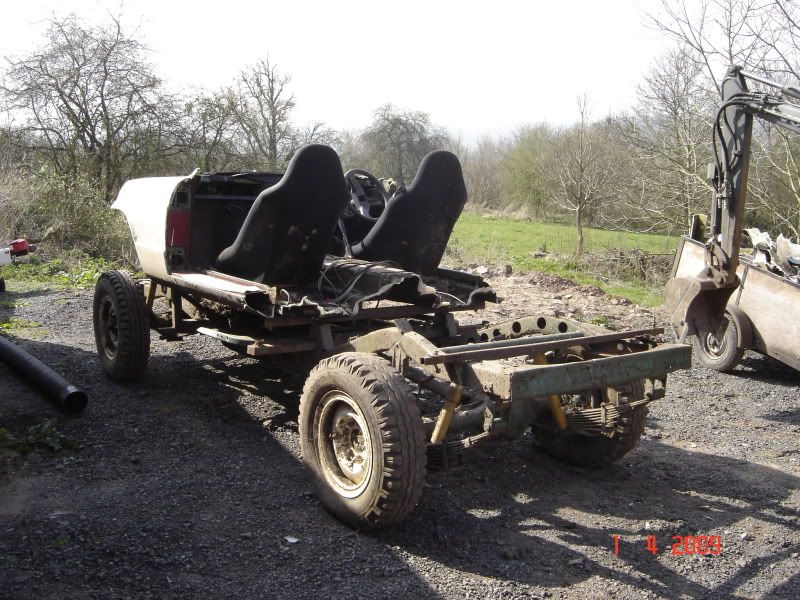 And here's a sneaky one of my car.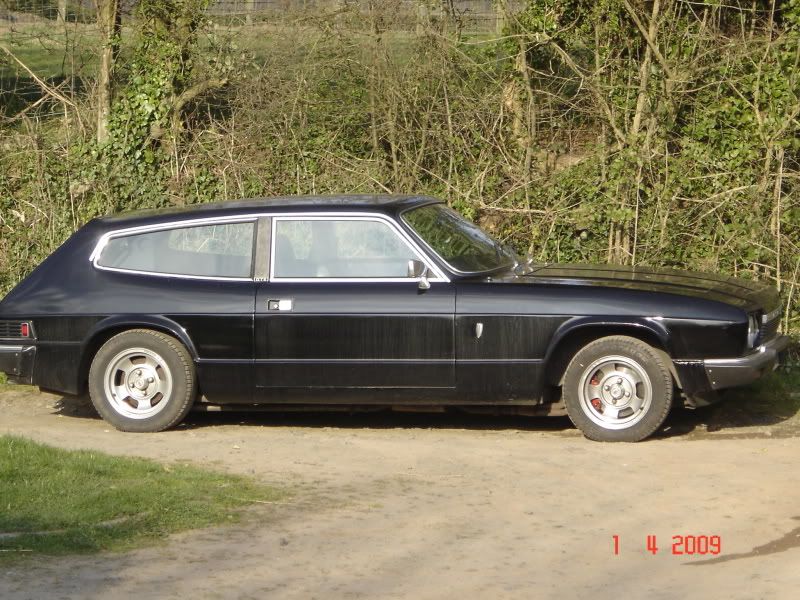 Posts: 692
Joined: Wed May 31, 2006 11:53 am
Location: United Kingdom
---
Return to Readers Yard: Online diaries
Who is online
Users browsing this forum: No registered users and 11 guests