Tell PPC and the readers.

I have a couple of key fobs for my car by a manufacturer which nolonger exists.
The electronic guts of these fobs are fine but the casings are showing their age
and heavy use.
There are no after market replacement fobs available, and the electronic guts
will not fit in an alternative casing.

So an idea of casting replacement casings and rubber buttons popped into the
old brain. Also as I had made one of the dash vents into a gauge pod, I thought
that this too could be redone a little more stronger.

Has anyone done anything like this before?
If you have, please let me know.
Posts: 1184
Joined: Sun Sep 12, 2010 6:39 pm
Location: County Durham Coast
---
My little collection of rockwell remotes, If I see one in a
scrapyard I grab it!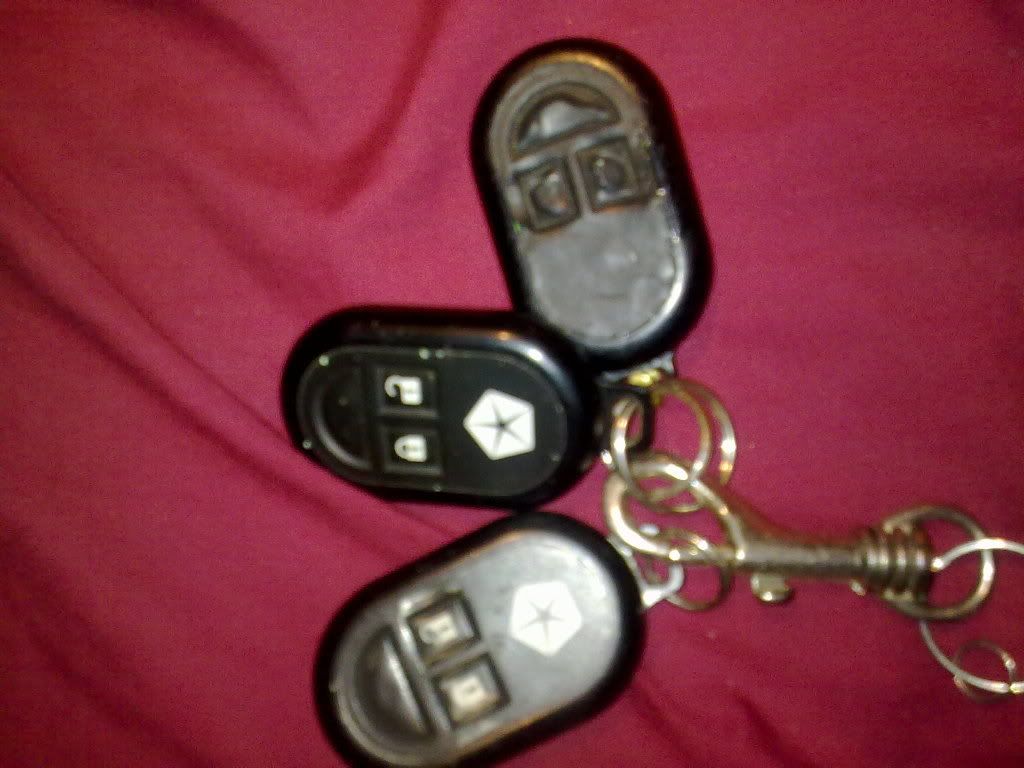 What it should look like. (the third button which is at the
bottom is not used)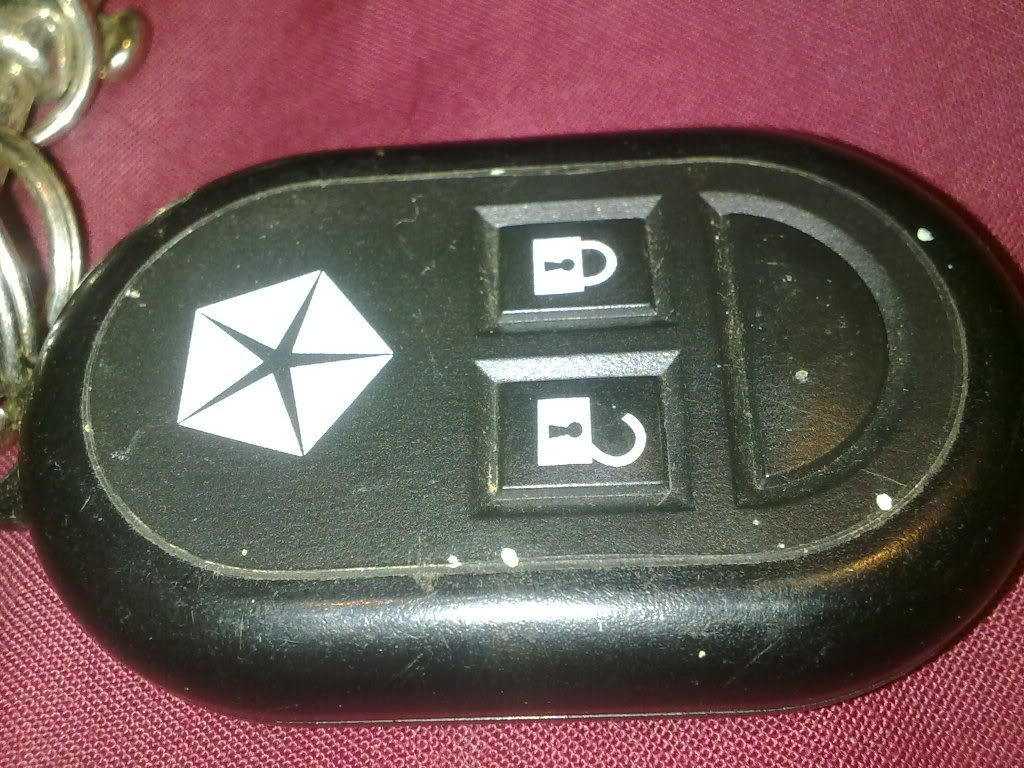 The only thing I could think of to put a loop to but it on
the key ring. An old key with the end bent round then
super glued to the back of the case for one.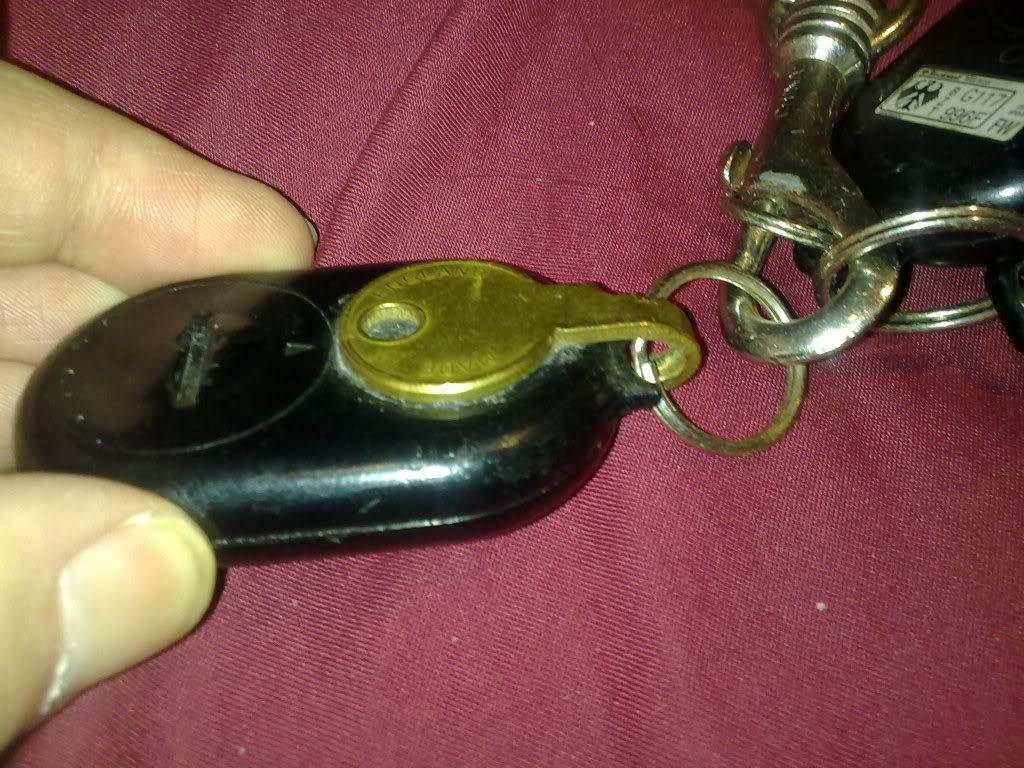 With this one you can see the button rubber pad are only
just holding together.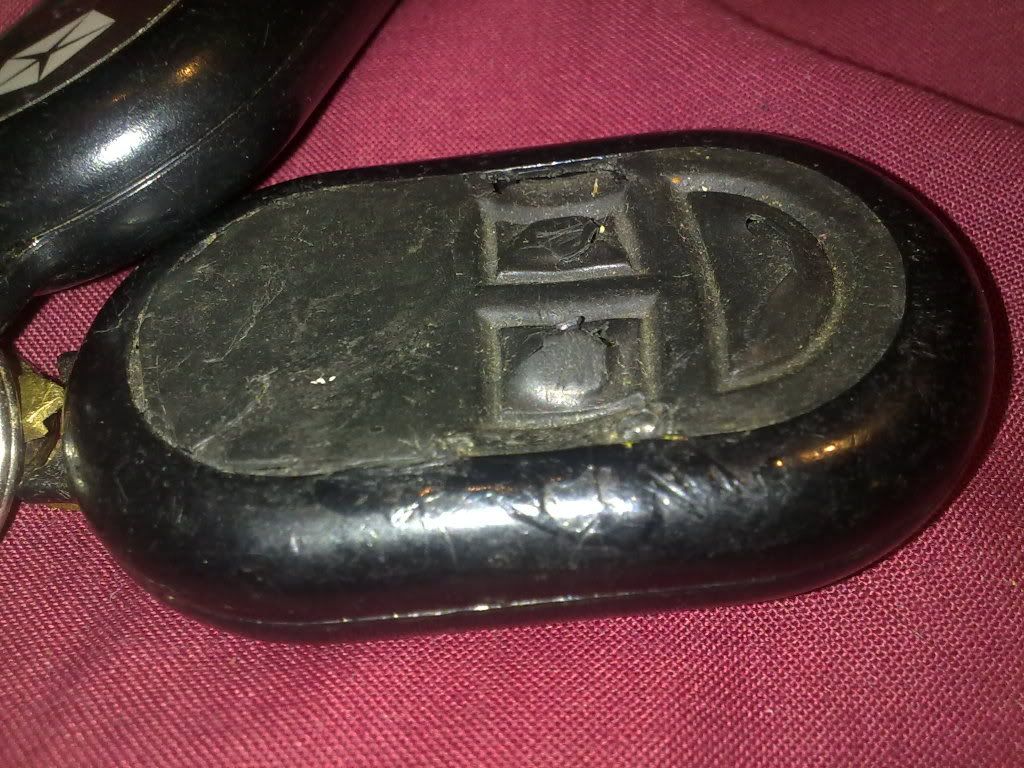 And then there is the on from a bag a full remote (in bad
condition) dismantled
As you can see why I would need to modify a case to blank
off the bottom button and have replaceable buttons for the
lock and unlock.
Posts: 1184
Joined: Sun Sep 12, 2010 6:39 pm
Location: County Durham Coast
---
there are a number of options to solve your problem it all depends on you skill sets and the price band you need to work within,
You can get castible plastic pellets, you would need to make a two part mould for each half from wood etc.
the other route is to draw the parts on a 3D cad system and have them made as rapid prototypes.
if you have access to milling machines you could mill out of solid plastic billet. the final design of the fob would depend on the construction method
Good Luck
Posts: 4
Joined: Sun Apr 29, 2012 7:48 pm
---
---
Return to Technical: ... got a snag, or found a solution?
Who is online
Users browsing this forum: No registered users and 7 guests